Passenger Holiday Guide - 2019
The holidays are our busiest season and we want everyone to enjoy themselves while riding
Santa's Express
. Read some of these hints below to help you enjoy the holiday season with us while you ride our trains. Please
DO NOT
call the railroad with online ticketing problems/questions. Our office does not handle ticketing. Please send an email to
info@wcrailroad.com
. A representative will send a timely response.
Holiday trains are VERY popular and sell out fast. We recommend buying tickets ahead of time. Tickets are sold first come, first serve. Should you arrive at our ticket window without buying ahead of time we will do our best to get you on the train on a space available basis. Seating is not guaranteed if you did not purchase tickets in advance. Expect to be added to a waiting list.
Internet sales cut off at 12:00AM on the day of the event. No internet sales are available on that day.
Our trains run on a tight schedule and depart at the advertised time without exception. Please be at the railroad 15 minutes prior to your departure.
Tickets are 100% non-refundable. Trains operate rain, snow, or shine. Refunds are only given if the railroad has to cancel operations.
The entire trip is 90 minutes. 30 minutes West Chester to Glen Mills, 30 minutes at Glen Mills, and 30 minutes returning back to West Chester.
There are NO restrooms onboard. Portable facilities are available at West Chester and Glen Mills.
Many large groups buy tickets and would like to sit with each other or with other families. In order to sit together you MUST board the train together. All passengers are seated by our train crew starting from the front of the train and working towards the rear. We WILL NOT save seats, nor do we allow our passengers to do so.
Santa will be on board the train on the ride to Glen Mills. Children will see Santa individually twice during the trip, once during the ride to Glen Mills and again on his lap at Glen Mills station. We ask that passengers be courteous to others and only take a few pictures with him so everyone gets an equal chance to see him. There is a line to wait and see Santa at Glen Mills.
We have live musicians onboard the train that will play Christmas songs during the ride.
We only have enough parking at West Chester for one train load of people. Those coming at later times may have to wait for an available parking spot before boarding. It may be easy to send one person from your group to pick up tickets while another parks the car.
If you buy tickets online, you must print the confirmation sheet that you received via the email address you provided us or bring your smart phone to the ticket window. On the day of your trip, you bring that confirmation sheet to our ticket window and you will receive the tickets that you have paid for. A confirmation sheet is not a train ticket and must be redeemed to receive train tickets.
If tickets are not redeemed 5 minutes before your departure time, you run the risk of having your seats sold to a waiting list of walk ups.
Tickets are transferrable, but we have restrictions. Tickets can be transferred to another train if space is avaialable up to 24 hours before your departure. Once the date you originally purchased for has passed, the tickets are no longer valid and cannot be used. Please contact info@wcrailroad.com for transfer requests.
Please DO NOT bring strollers on the train.
Dress for the weather outside! Even though our trains are heated, passengers will spend time outside during the ride.
Our events are all "kid friendly." Expect lots of kids and families while riding with us!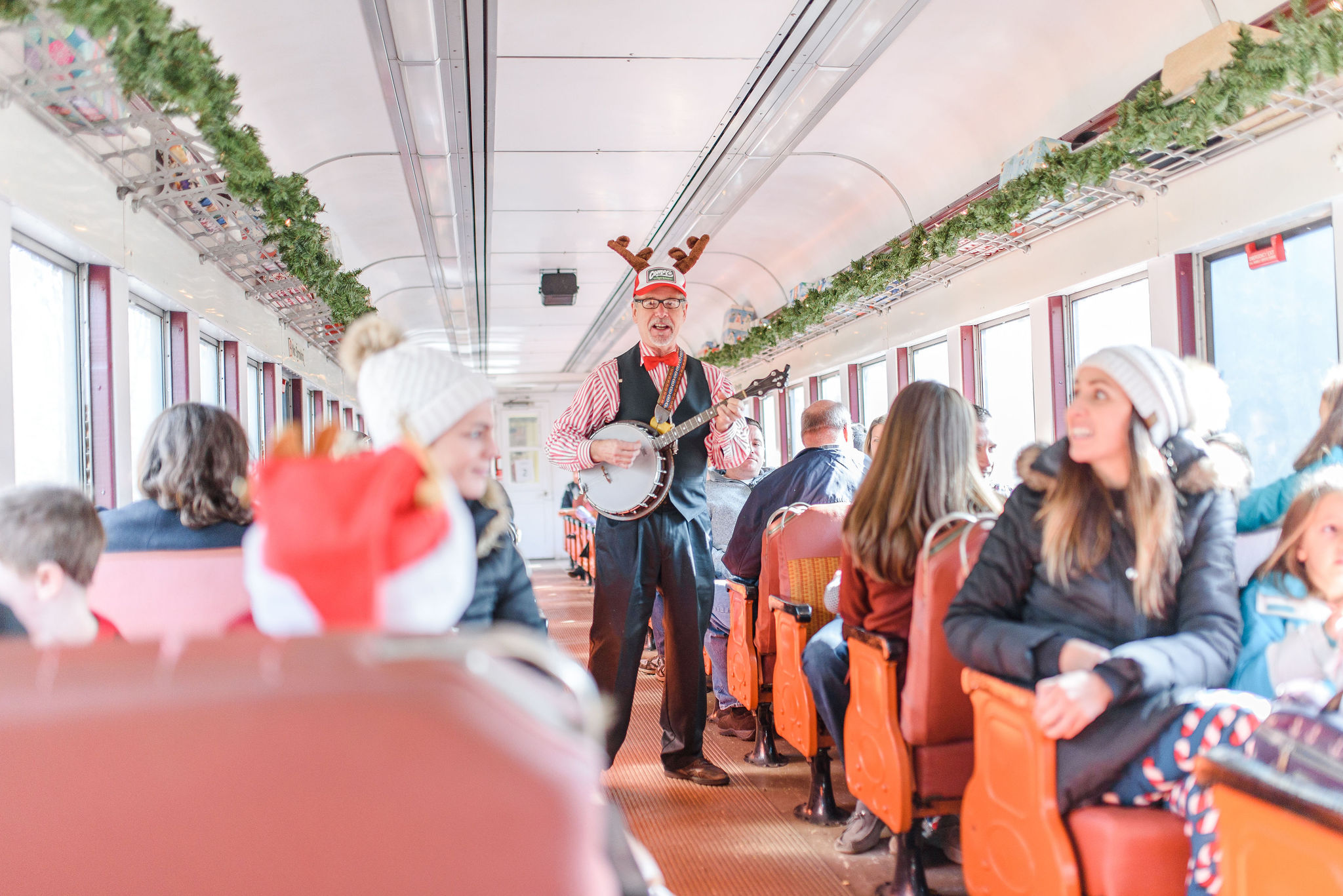 ×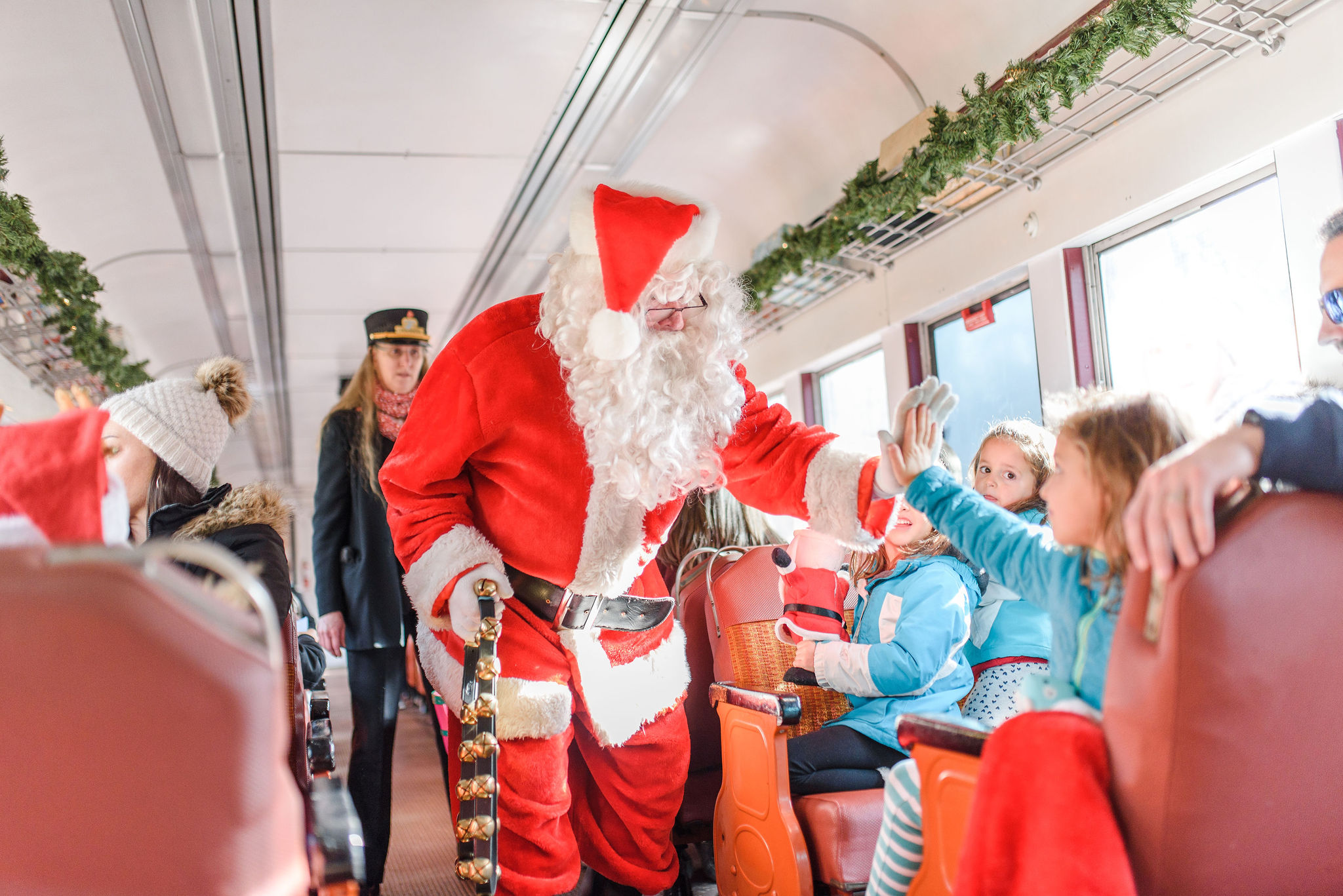 ×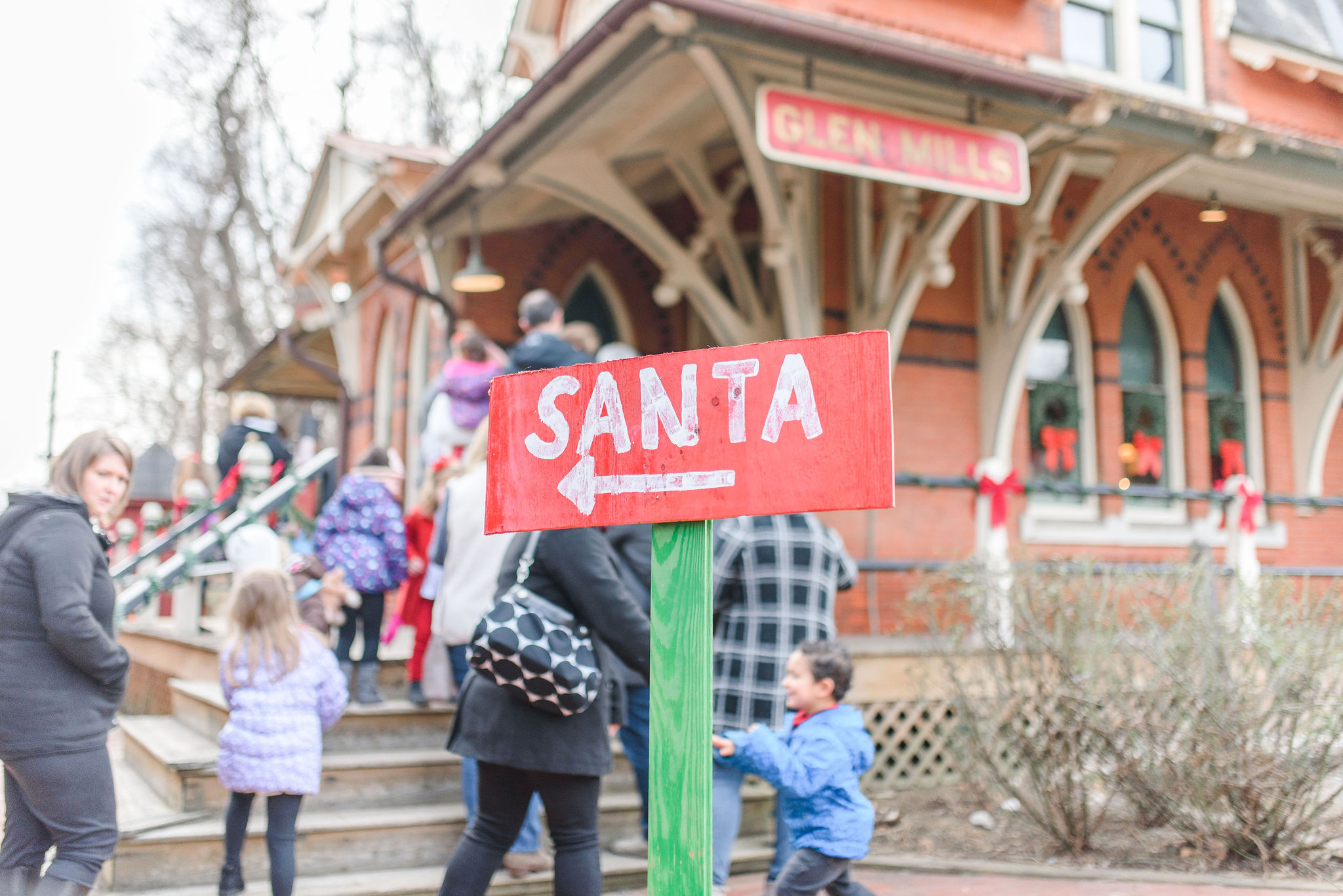 ×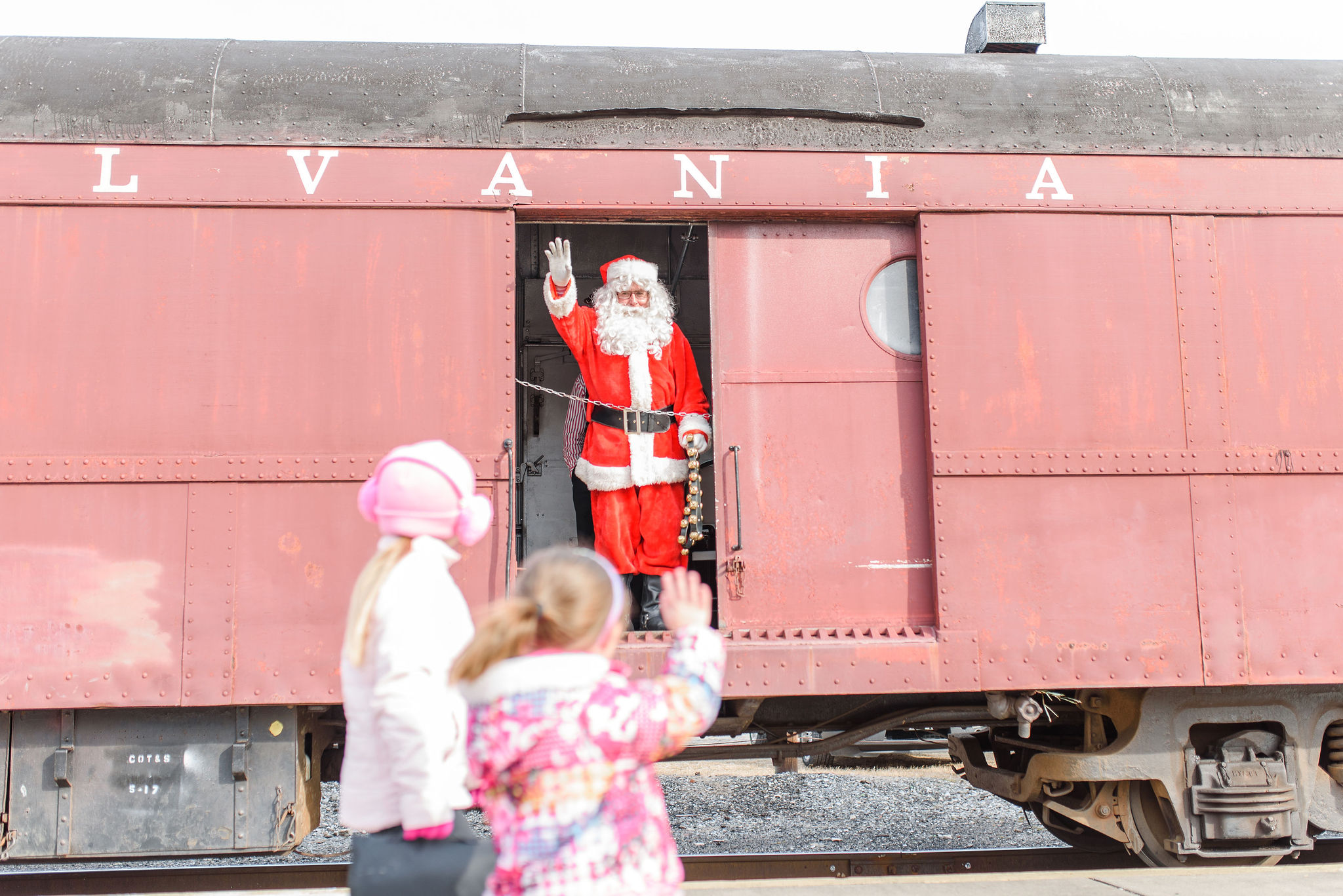 ×