The Route
West Chester's "Gateway to the World" for over 150 years!

Take a trip back to a simple time along the beautiful Chester Creek in Chester County. The West Chester Railroad runs 90 minute round trips between Market Street in West Chester, Chester County and the village of Glen Mills, Delaware County, Pennsylvania. You will forget that you are only 30 minutes from center city Philadelphia.
Our route is part of the old Pennsylvania Railroad central division on the West Chester and Phoenixville branch. Historic stations along the way are the Westtown station, now an art gallery, which is located next to the new Westtown Township Park; the 19th century village and station at Cheyney, which is also home to one of the nation's oldest African American universities; Locksley Station, which is near one of the oldest iron slitting mill sites in the country and the Frazier Farmstead of Revolutionary War fame; and finally the picturesque village of Glen Mills with its restored Victorian station. It is believed that the station may have been designed by the noted Philadelphia architect, Frank Furness.
Upon your return to West Chester, one of the nation's oldest county seats, shopping and dining opportunities abound, or possibly a visit to the nearby "History Center" at the Chester County Historical Society.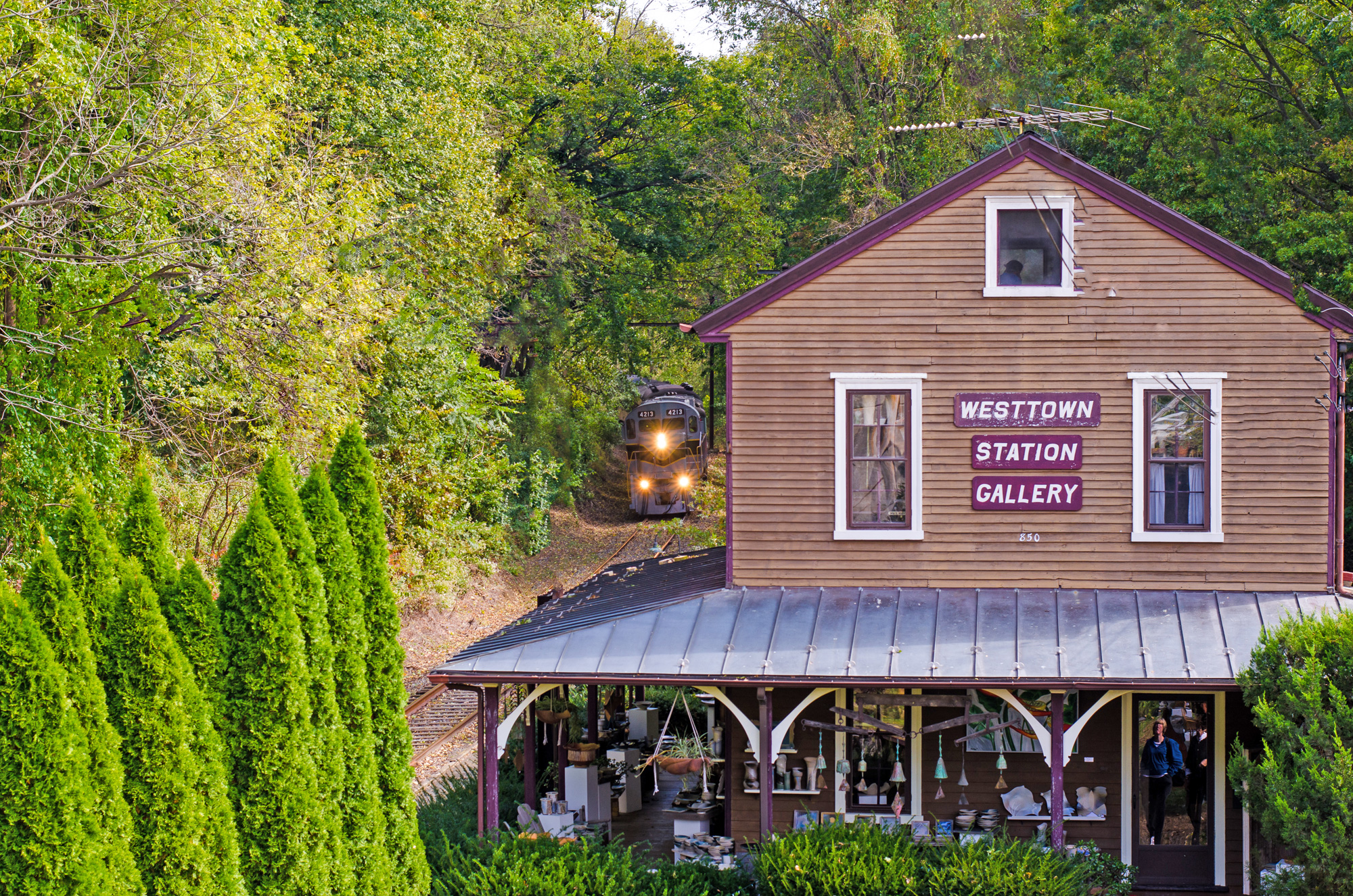 ×
Westtown Station - Steve Rogers Photo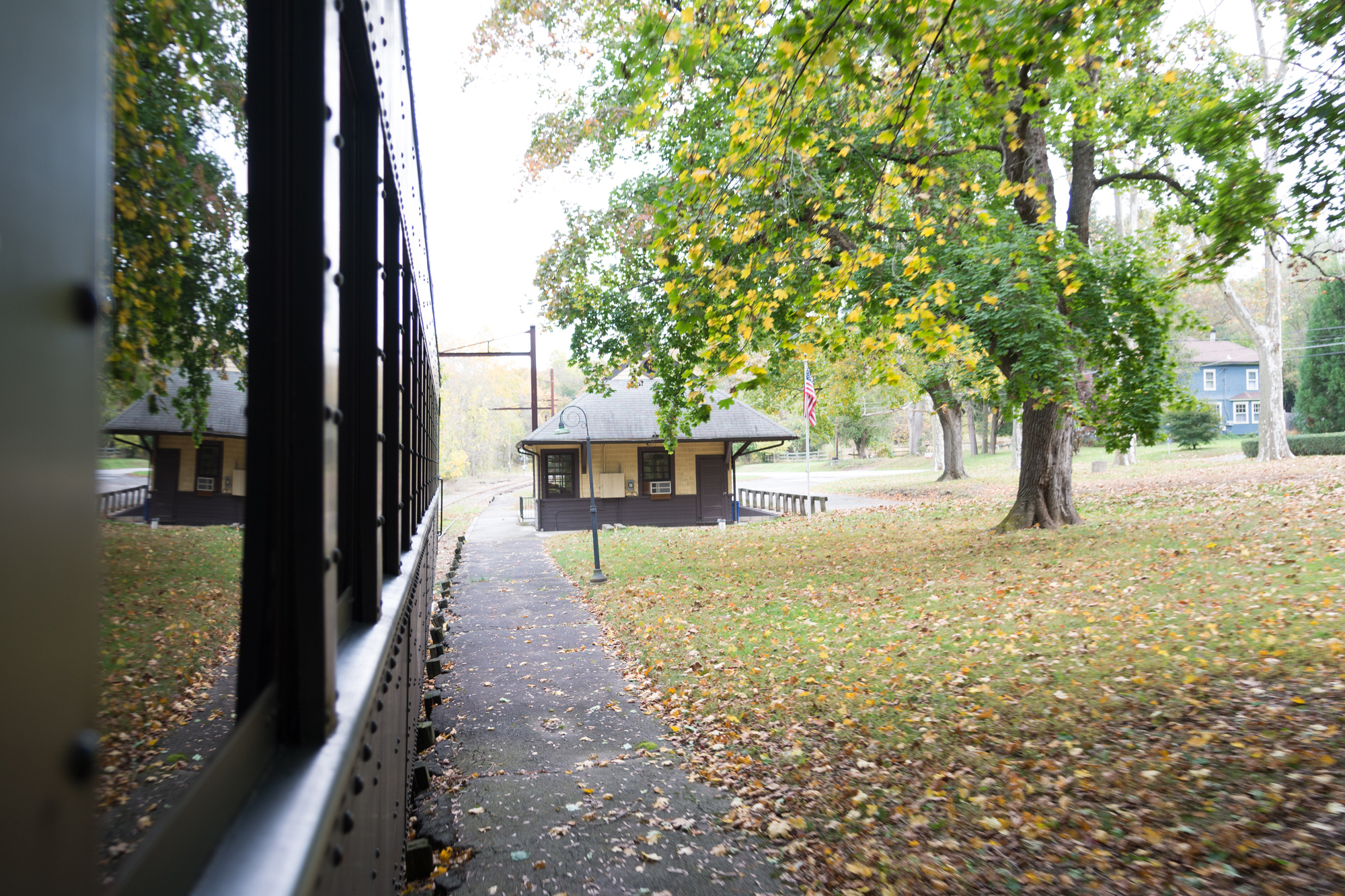 ×
Cheyney Station - Steve Rogers Photo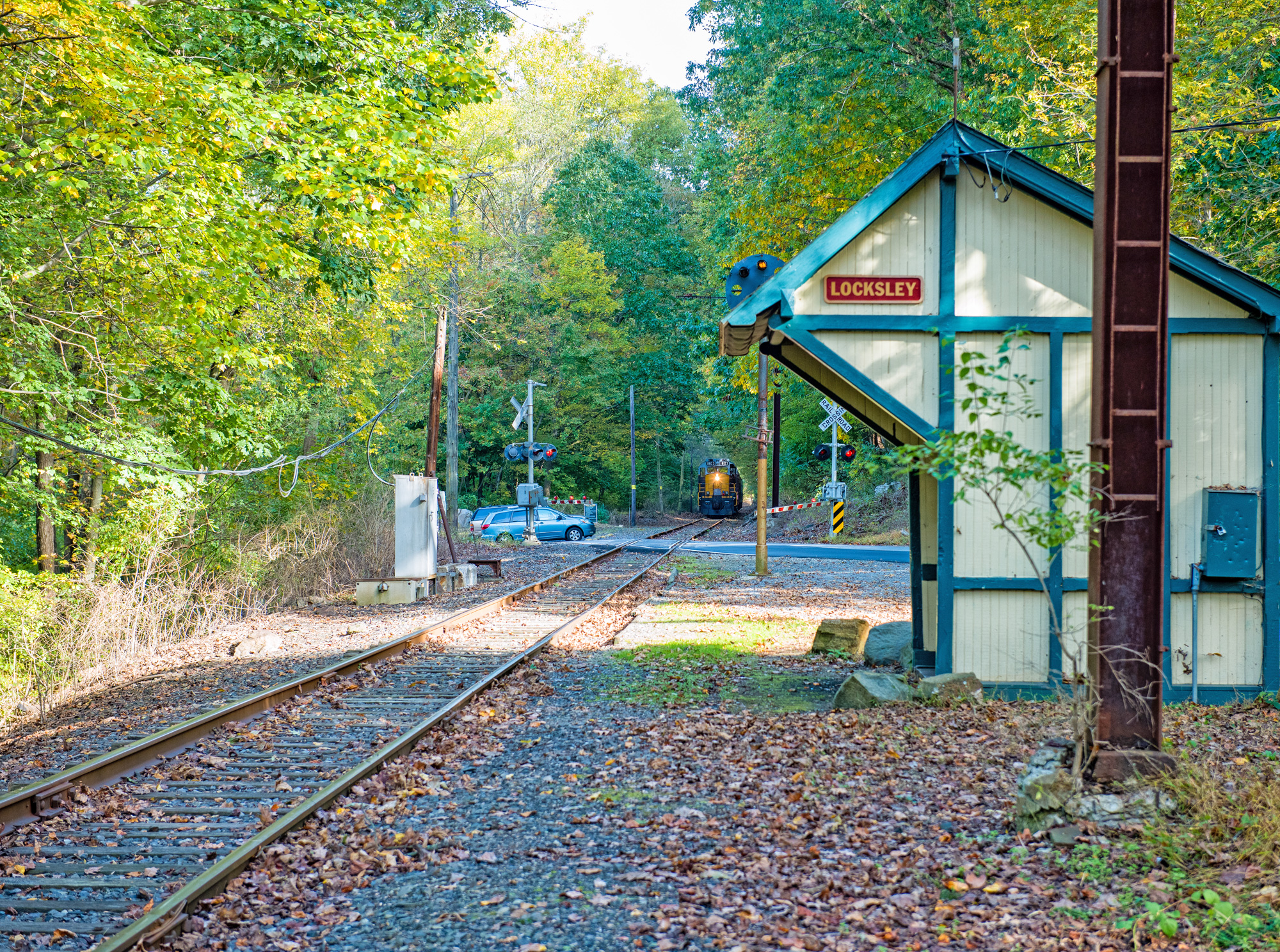 ×
Locksely Station - Steve Rogers Photo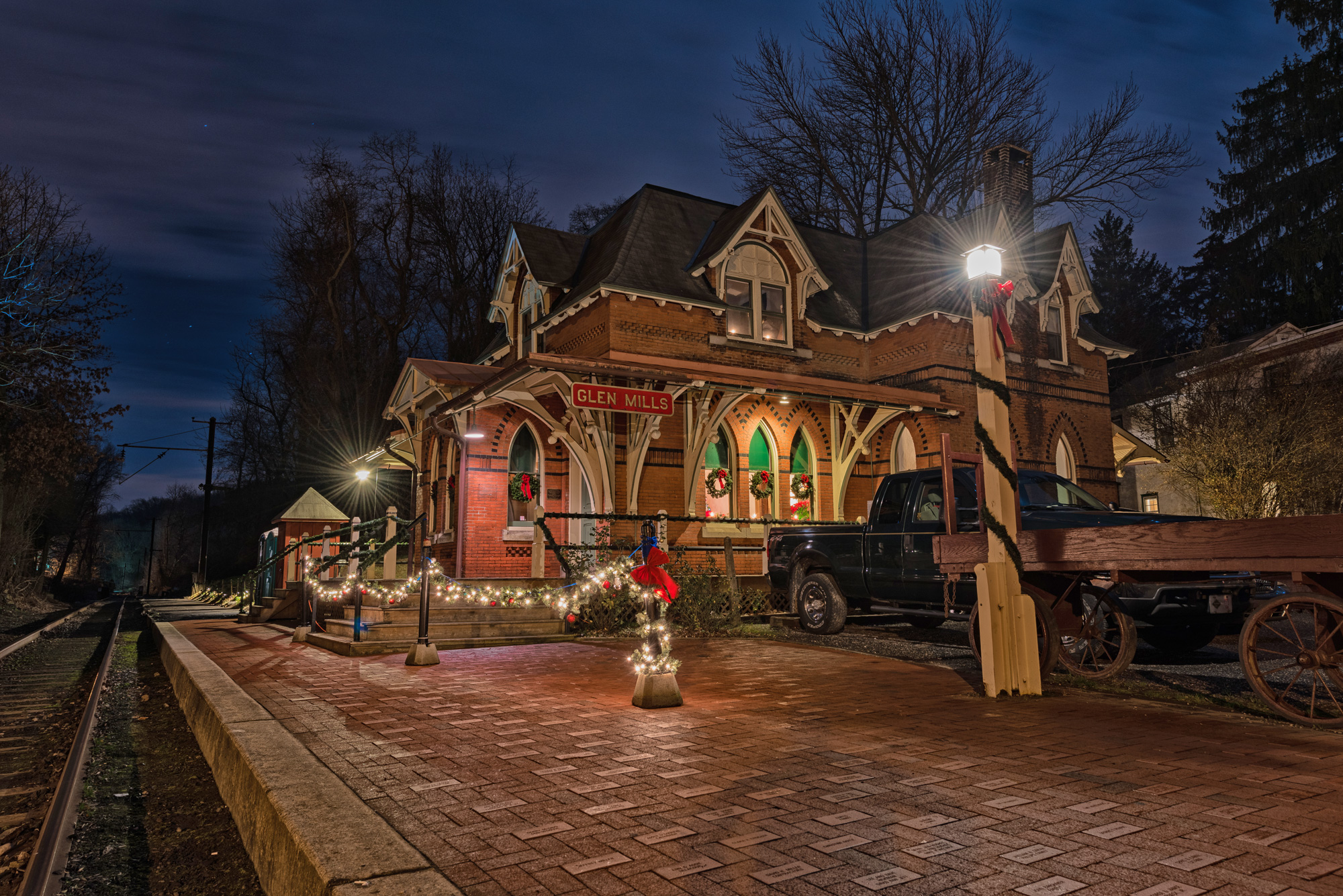 ×
Glen Mills Station - Steve Rogers Photo